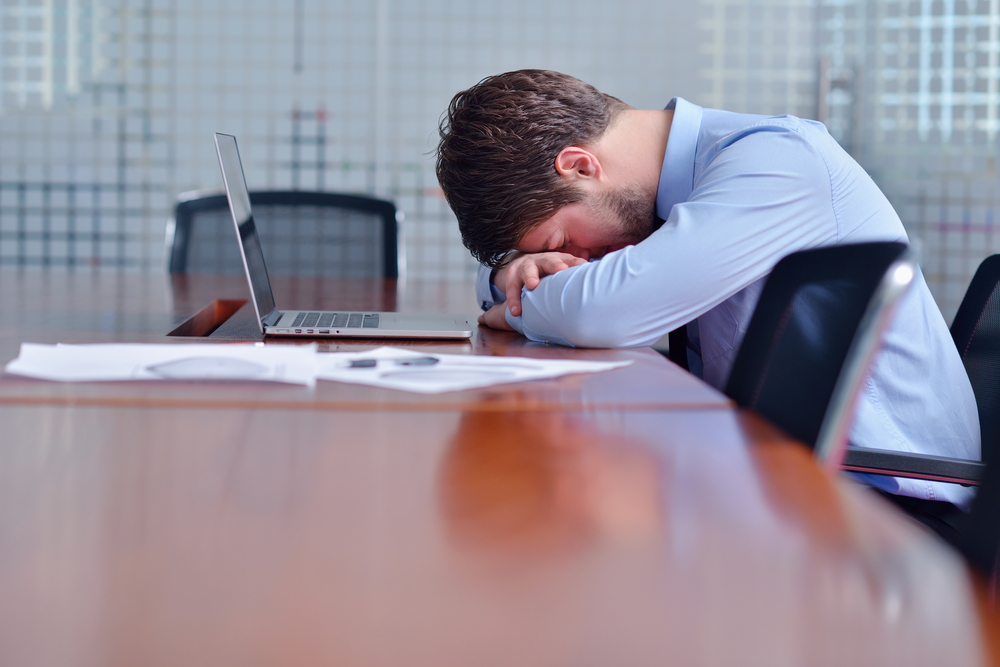 The facts of indoor air quality and the way to take care of indoor air quality
According to Harvard T.H's study the emerging evidence that air pollution has an impact on our health. The findings show that increases in PM2.5 levels were associated with acute reductions in cognitive function. We've seen these short-term effects among younger adults, said Jose Guillermo Cedenö Laurent, a research fellow in the Department of Environmental Health and lead author of the study. "The study also confirmed how low ventilation rates negatively impact cognitive function. Overall, the study suggests that poor indoor air quality affects health."
A growing body of research has shown that indoor air pollution diminishes cognitive function. While it is well known that air pollutants such as PM2.5 can penetrate indoor environments, few studies have focused on how indoor exposures to PM2.5.
The way to know indoor air quality
There are many infectious can transmission indoors. To better understand the air quality the Smart Sensor Devices are providing air quality monitoring devices which can check the level of air quality, CO2 and temperature. By using our devices you can measure a number of parameters such as humidity, temperature, volatile organic compounds, CO2 or fine particles PM1.0, PM2.5, PM10. The environmental sensors detected levels of CO2 that fell below or exceeded certain thresholds.
How the air quality monitors works
These air quality monitors take a sample of the air in environments to provide certainty about the ppm values ​​of carbon dioxide and other particles found in them. Air quality monitors allow us to understand exactly if the indoor environment is safe or not.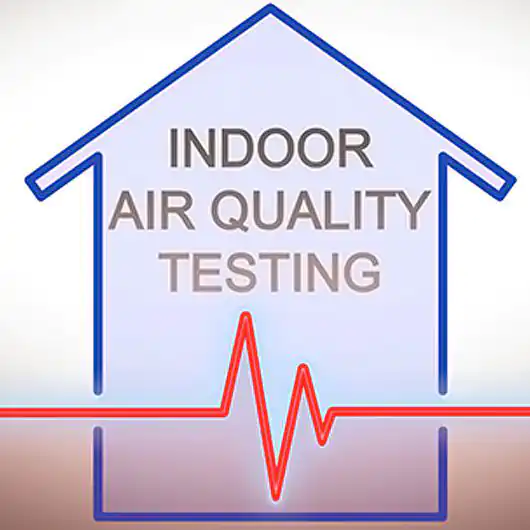 HibouAir is an air quality monitor specially designed for indoor air quality monitoring. HibouAir Desktop Solution comes with an easy set-up. No need for wifi, gateway or cloud connectivity. It works in desktop and mobile applications are simple and effective. The app presents information in a logical way, with a clear display of air quality. It displays the current indoor air quality data and shows reading with graphs for the past 7 days.
Air quality monitoring solution for office
5 CO2 Air quality sensor
1 USB dongle
Order Now