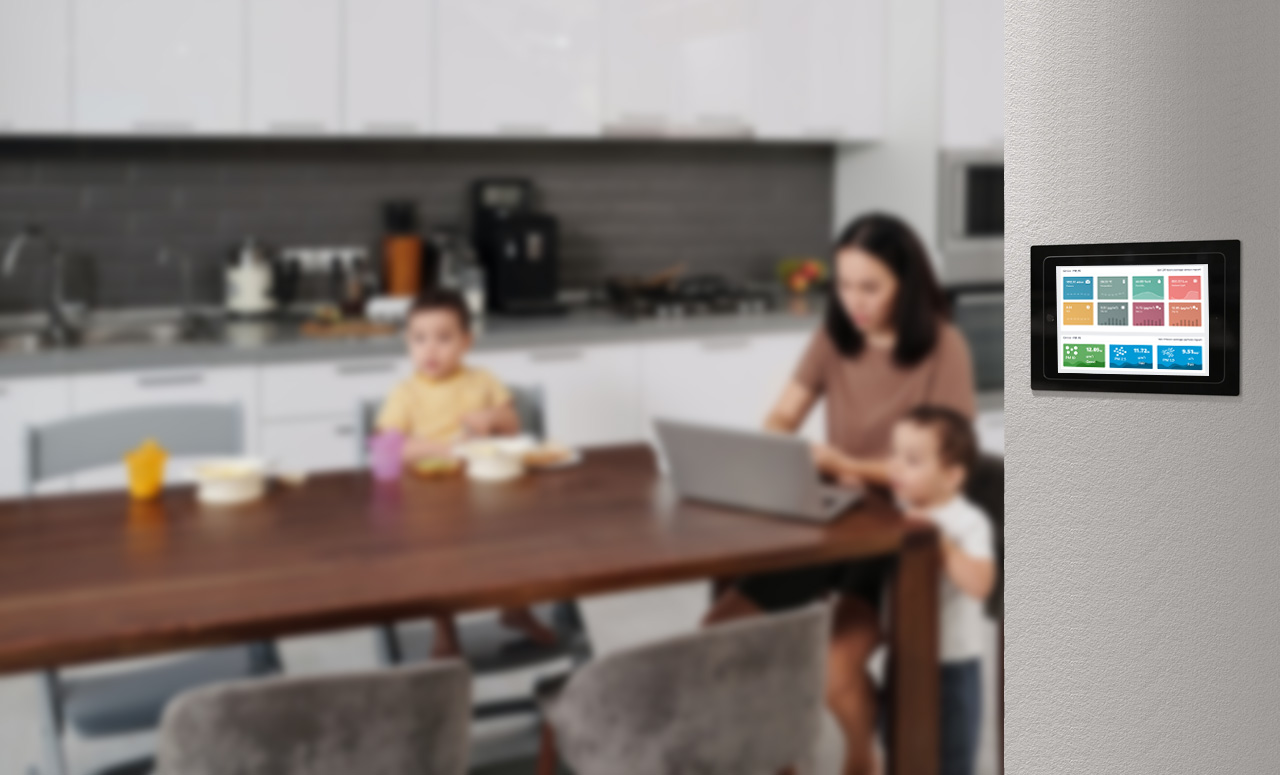 Air quality monitor vs Air purifier for your home
A good indoor air quality monitor should be able to measure the level of pollution in your home or office, although it won't be able to do anything to reduce it.
Even if you've been using an air purifier for years and are confident in its effectiveness, you probably still don't know what air quality conditions it faces and when its performance is most important to you. This is because very few purifiers offer direct air quality readings. Certainly, some models have built-in sensors that can measure air quality and adjust machine settings to fix problems. They don't usually tell you how much (and what type) of pollution they're measuring, or why they're adjusting.
An air quality monitor can help you see things more clearly by providing you with measurements of the air that is present at a given time in a given room in your home. Knowing what's in the air can give you peace of mind, reveal sources of pollution and help you take action. If you live near a highway, for example, your air quality may drop during rush hour, prompting you to adjust your air purifier or air conditioner in anticipation. Some instructors may also offer simple tips and advice to improve your air.
That said, most of the time, the decisions you make based on what an air quality monitor shows are decisions you should be making no matter what. Typically: opening the windows on sunny days will help you eliminate volatile organic compounds (VOCs or, more simply put, gases and odours). If a monitor confirms your concerns about particulate pollution (like smoke, pollen, and mould), you'll need to keep an air purifier running. Monitors can augment, but not replace the air quality management by you.
That's reason enough to make this device a useful companion to your other filter equipment.
It also helps you to know when to replace HEPA filter. It can be difficult to tell when to replace a HEPA filter. Should one go by looks? Probably not. Going by looks turns out to be a poor measure of filter efficiency. The best way to test a HEPA filter's efficiency and determine when to replace it is to use an air quality monitor.
Why HibouAir
Its design is sleek and navigation of its desktop and mobile applications are simple and effective. The app presents information in a logical way, with a clear display of air quality. The device is easy to set up and use, as it doesn't require connecting or pairing. It doesn't make any sound or show up any LED lights so as not to disturb your sleep, while the device continues to monitor the air.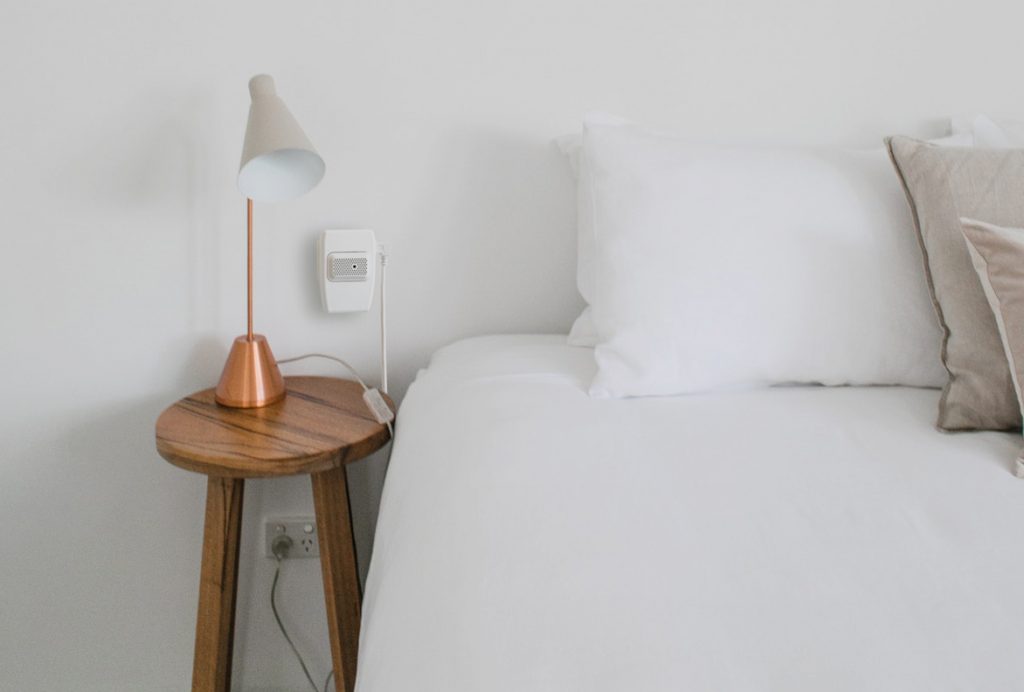 Its small size and simple shape make it easy to place on a desk or bedside table. This device has two versions, CO2 and Particle. The BLE version doesn't offer Wi-Fi connectivity. This is not a weakness, however, just a different approach to air quality monitoring that meets the needs of many people. In addition, the BLE version generally costs less than the wifi version.
It measures particulate matter (PM1, PM2.5, PM10) or CO2, along with other environmental factors such as VOCs, temperature, humidity, pressure, and light.
The interface of the application is both simple and rich in information. It displays the current indoor air quality data and shows reading graphs for the past 7 days. Clicking on either graph opens a short menu that allows you to view only specific measurements (like CO2 or VOCs) and adjust the time window (in minutes, hours or days). The colour codes (green, yellow and red) indicate whether the measurements represent good, moderate or severely polluted air.
The HibouAir app has proven to be extremely stable.
Order Now